Plastic Camera Kitty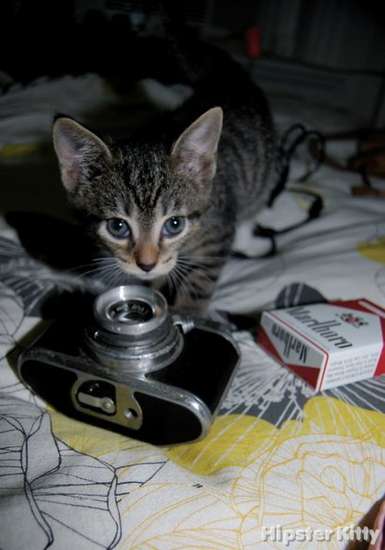 aww this is so cute, I love the non-committal glance that the cat does into the camera :]

Nice post. Thank you for taking the time to publish this information very useful! I've been looking for books of this nature for a way too long. I'm just glad that I found yours. Looking forward for your next post. Thanks

I tried taking a look at your site with my cellphone and the design does not seem to be right. Might wanna check it out on WAP as well as it seems most cellular phone layouts are not really working with your web site.
---
1 Trackback/Pingback to "Plastic Camera Kitty"