Hipster Kitties Tagged 'on the town'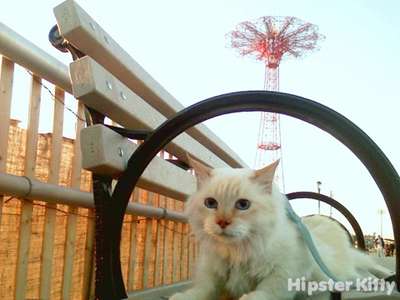 Sunshine is concerned about Coney Island's sustainability practices, and has mentioned rainwater catchment to several of the carnies.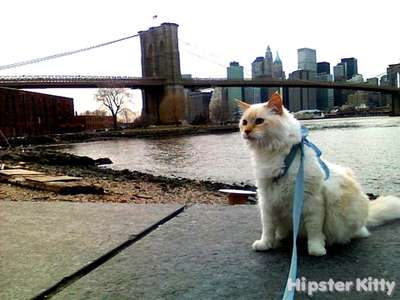 Sunshine is scoping out locations for a short film she'll never make.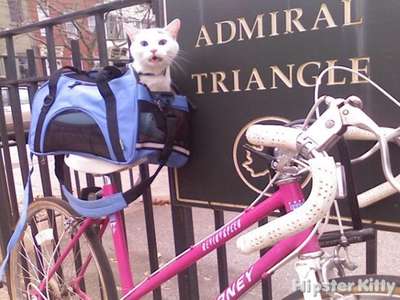 When Scout moved to Brooklyn for "a more urban experience", he definitely wasn't talking about contracting herpes.